Read our reviews to see why our clients choose us.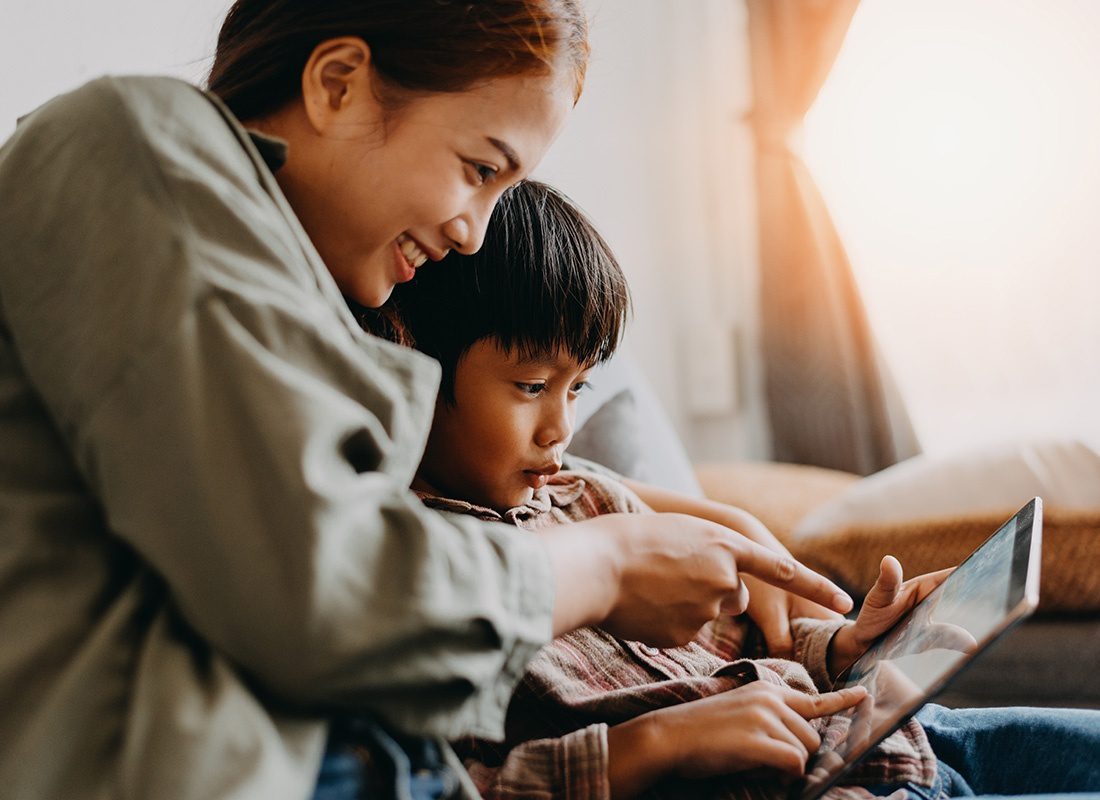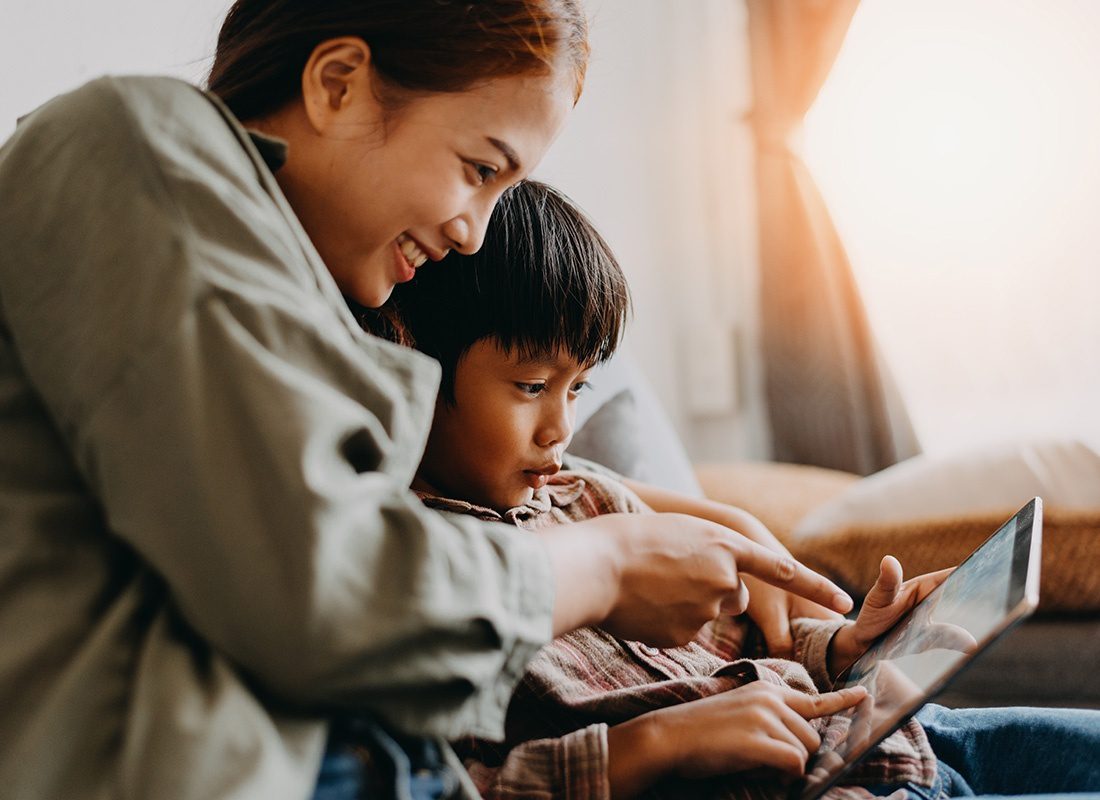 We're dedicated to our clients, see what they have to say about us.
"Love this place, everyone is very nice and helpful. My agent is wonderful, and she always makes sure I am in the right plans for what my needs are."
Penny G.
"Everybody that I have dealt with here is amazing!"
J. C.
"Melanie is wonderful and is always looking for your best options."
Maggie W.
"It has been a pleasure to work with Bobby and his team to ensure the Marshalltown Community School District is adequately protected against loss! Their professionalism, responsiveness, and depth of knowledge are second to none. It is reassuring to know they are available to offer advice and assistance and will always do so in the best interest of the District."
Paulette Newbold
Director of Business Operations at Marshalltown Community School District
"In my position with Jasper County, I work closely with the representatives of Shomo-Madsen Insurance. From my experience, I believe they are a great group of individuals, very knowledgeable, and they keep the best interest of our organization in mind when conducting business."
Dennis Simon
Director of Human Resources for Jasper County
"I would like to share that Bobby Shomo from Shomo-Madsen Insurance proved to be very accessible following the July 19, 2018, Tornado in downtown Marshalltown.  My relationship with him began a short time prior to that with my appointment to my position.  He was eager to assist with any questions in my transition.  We had a new relationship, however, I felt confident in calling him the morning following the tornado very early. He happily took my phone call and gave me confidence that help was coming our way.
He also assisted with a worker compensation vendor change and feel he was looking out for Marshall County's best interest in this circumstance.  Due to some recent staff changes due to retirement and he has gone above and beyond to take staff to other Safety Meetings to provide additional training so we can be effective in our processes."
Nan Benson
Marshall County Auditor and Recorder, Commissioner of Elections
Step 1

Fill out the form.

Step 2

Review your options with us.

Step 3

Get the coverage you need.
Request an Insurance Quote
"*" indicates required fields